BELOW ARE SOME PICTURES FROM SUMMER OF 2009

There were 2000 quizzers in all. In Zachs age group there were 1166 quizzers. I am very proud to say that Zach did not miss any questions and got ALL STAR PERFECT GOLD. Only 92 quizzers accomplished that! It was an exciting time!
p> We also got to enjoy Disney World,Sea World and the beach. It was a great trip and a wonderful experience!
Zach loves Legos and was thrilled to get to go to the Lego store. He collects the Star Wars sets. He would really like to have some of the vintage sets from several years ago, but not having much luck finding them. If you have any to sell let us know! By the way, these dogs and people are all made from Legos. Pretty neat!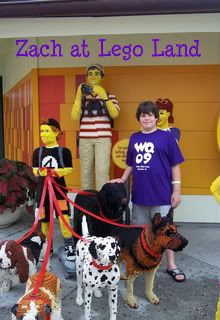 Ben graduated from High School in May. He is enjoying the summer for now, but will be going to college at WVU-P in the fall.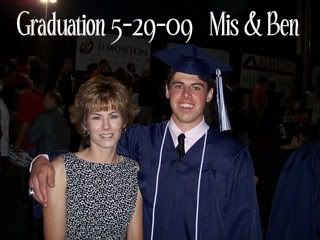 I HOPE YOUR DAY IS GOING GREAT!
Mis
á